Environmental consulting services have long been respected in the West, where regulations in this area are much stricter and strictly observed by both citizens and authorities.
In our country, people are just beginning to mature for the idea that there is no way a big business can exist without realizing the impact it has on the environment. Sooner or later, the impact we have will have equal strength and vice versa. direction counteraction.
As the notorious Douglas Adams says, there are many people who believe that this has already happened, as well as many who believe that it continues to happen, and on a daily basis. Usually, after a environmental assessment, many companies are surprised by their poor environmental footprint. There are also legal requirements that oblige us to take care of this and control our negative impact on nature.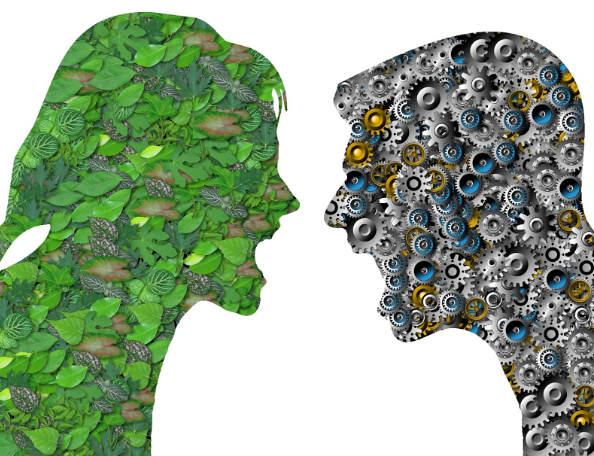 If your business is polluting the soil, water and / or air
Certainly, if your business is a polluter, you must be in constant contact with environmentalists, environmental law specialists, etc., who will give you guidance for your every action.
If you produce hazardous waste
In accordance with the legislation of the Republic of Bulgaria, hazardous waste should be transported by companies holding special permits, and disposed of and destroyed on special sites with the necessary facilities. If hazardous waste remains as a result of your production or activity, it must be treated according to the relevant category.
If as a result of your daily business significant amounts of waste are generated
In this case, garbage category doesn't matter at all. Of course, in the case of hazardous waste, measures must inevitably be taken in accordance with the above point. However, even if this is not the case, we are again obliged to take the necessary action.
On the one hand, the generation of garbage in huge quantities affects nature to a much greater extent. As a business, this affects our reputation, but also directly affects our profits. This is because in recent years many municipalities in Bulgaria have adopted a reform, according to which a garbage tax has started to be formed in accordance with the amount of garbage produced.
For now, this is optional – who does not submit documents, remains under the old system of tax assessment, but within a few years will be adopted changes in the regulation at national level.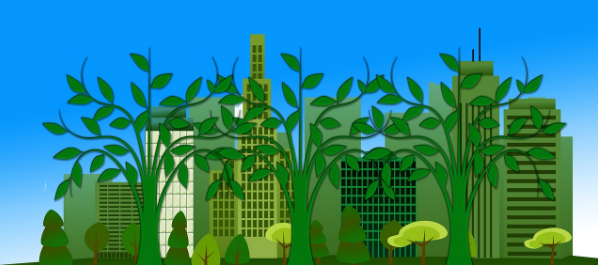 Similar measures have already been taken in all other Member States of the European Union Scientists say that such actions can encourage companies to try to generate smaller amounts of waste.
If you want to introduce a separate garbage collection system in the factory or office
It is certainly a good idea to introduce a regulation on separate waste collection. However, like any campaign, this must be considered, planned and implemented properly.
Traditionally, when introducing more radical changes in work, some people are accustomed to reacting at the first sign, finding all possible weaknesses of the endeavor. In order not to be dissatisfied, it is good to consult in advance with specialists on the subject about how many points for separate waste disposal will be placed, where, who will be responsible for compliance with the new rules and so on.
When planning a new investment project, the implementation of which affects the environment
This applies to most large construction, production, infrastructure sites and others. For them the legislation of our country and the EU require the implementation of an impact assessment report, which must be prepared by an independent team;
If as a result of an unexpected accident you need to study the damage it could cause to nature
Leaks, spills, fires and any other industrial accidents are harmful not only for us and our company. In the vast majority of cases, such things cause real cataclysms for the biosphere, destroying natural habitats, polluting the air, water and soil.
When implementing an environmental management system to acquire the ISO 14001 standard
Of course, obtaining a certificate under this standard is not mandatory at all, but on the other hand it can give us many advantages and open many doors for us. Companies standardized under ISO for EMS are viewed with greater confidence by contracting authorities, customers, partners and others.
There are specific steps that must be followed in order to be able to register for the certificate. Professional environmental consultants will help you get through each of them.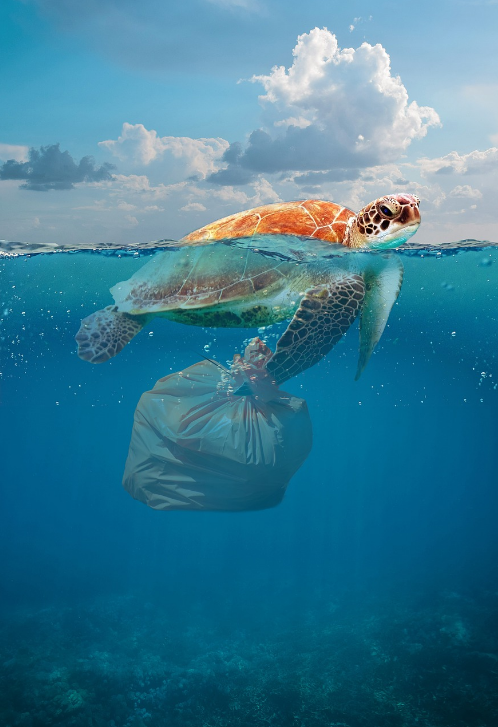 If we have received a fine from the MoEW, its regional inspectorates or another relevant regulatory body
There are cases when we are fully entitled to believe that this sanction is illegal. Accordingly, it must be duly appealed If the fine is fully in accordance with legal regulations, you will need a consultant to bring your business in line with the requirements, to avoid more severe penalties.
These are just some of the cases where we may need to use the services of professional environmental consultants. In some cases we may need advice on household waste generated by his household.