In today's world, in order to balance the impact of our company or household on the environment, we are often forced to seek expert assistance. The factors that must be taken into account in terms of environmental impact are not small – moral considerations seek the key to resolving a number of dilemmas in science and knowledge.
Our various obligations under the Environmental Protection Act and other regulations are so many that we can get entangled in them. At such a moment, companies consultants in the field of ecology come to help.
But how can we be sure that we have chosen a reliable partner we can trust on the issue? Today such services are offered by a number of market players. Let's focus on some key points and outline the most important things when choosing a partner for environmental management.
For what services will I need an environmental consultant?
Assess the need of your business for services in the field of environmental practices. If you do not have large production and do not operate in any of the highly polluting sectors, it will probably be enough to hire an external company to transport hazardous waste at a certain time interval. Look for a company that provides subscription service packages to businesses of your type.
When starting the implementation of a new investment project you will have to submit a notification to the state administration and request a decision from the Ministry of Environment and Water on whether it is necessary to prepare an environmental assessment report, the so-called EIA. Following a decision prescribing the submission of an EIAR, it must be prepared by an independent team of experts. They are also responsible for the accuracy of the content, and each of them also signs the relevant declaration to the report.
Plan smart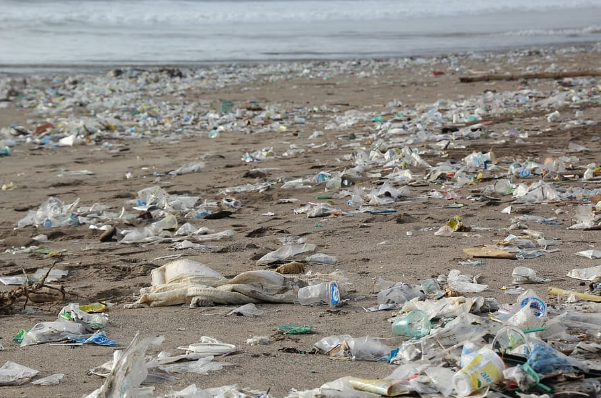 Depending on your needs for environmental consulting, set a budget for this item that fits the size of your company's economic status. Think about how much of the hazardous waste your business releases is recyclable and can you buy it. This way, you can recoup at least some of your waste management investment.
Waste management is such a complex science that sometimes, without knowing it, it turns out that we have inadvertently violated the texts of the legislation on the subject. At such times, the authorities issue prescriptions and even administrative acts and fines. The advice of a professional consulting company can be useful for the appeal of such actions by the regulatory authorities, as well as for negative assessments under EIA.
Explore the company online
When choosing a provider of environmental advice, it is a good idea to go online and try, as far as possible, to look closely at the company's website for various signs and signs of doubt . Has she provided enough information for us to be  sure of her legitimacy 2 basic data, a way to establish contact?
Be sure to also check for reviews about the company, which may be available in various online forums and other virtual channels for communication. You can also enter the electronic portal of the Commercial Register, * to check whether the registration of the company is valid. If you notice any indications of possible problems – if, for example, its license is suspended, you can ask your questions directly to the company and see what answer you will get.
Factors of competence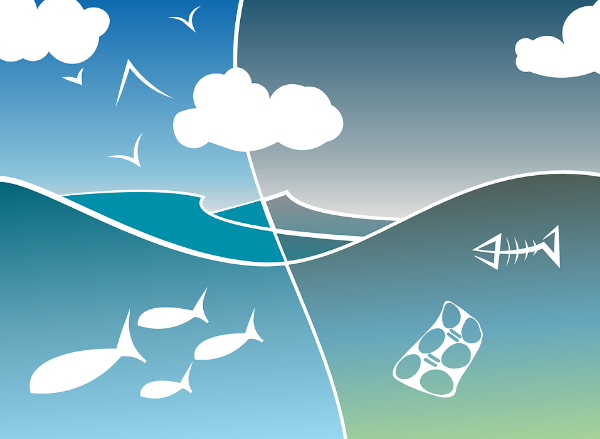 Get acquainted in detail with the services it offers and assess whether they meet your needs. We advise you to choose a company that has a portfolio of clients and projects similar to yours, in terms of the specific geographical region and industry sector. Even if it seems to you that there is a foreign company with an iron reputation, whose tariffs you can afford, the most important thing for success is the experience on local soil.
Regarding the industry, you can view the portfolio of the site of your potential partners, or ask them to send you a reference sheet by e-mail. This will allow you to assess whether the service provider can respond to your investment proposal.
Accountability is a way to protect ourselves from mistakes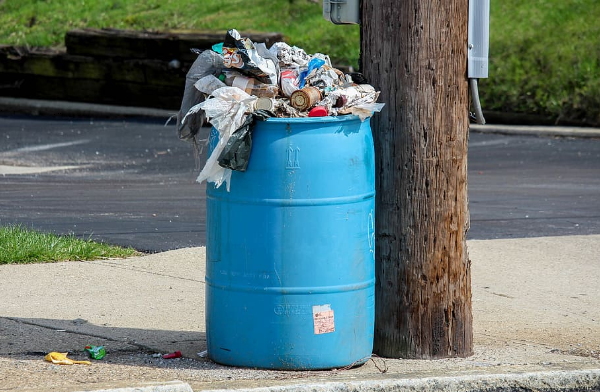 Before signing the performance contract, we recommend that you have at least one preliminary interview with a representative of the consulting agency. Ask them to tell you about their work methodology.
It is very important that the supplier company regularly shares with you information about the results achieved in the form of a presentation or short report. Set a time limit of quarter or half year, depending on your need for such services. It is best to formalize it in the framework contract for advice.
If you find it difficult to judge for yourself to what extent you need environmental advice, it may be a good idea to order is a quick or brief assessment of the impact on the environment. This is a mini survey – most often in the form of a table with basic parameters. Thanks to such a questionnaire, we can do a little preliminary research on the topic and clarify to what extent we need further consultation.
Attention!
When assigning the task of preparing the EIA report and the overall responsibility for your company's environmental footprint, be sure to leave yourself in good hands. The biggest mistakes are made at the first level of quick assessment, so it is a good practice to be especially vigilant during this stage.
How can we recognize a lack of professionalism? If you receive, for example, a completely blank questionnaire for the preliminary survey of your business, you may need to take it as a sign that something is wrong.
There are rarely businesses and investment projects that do not require waste management. Practice shows that when it comes to serious investments, it is wise to order the same service from another provider to compare the results.
Ecoabonament.bg is a partner you can count on for all services in the field of environmental consulting. If you are a business that needs help with waste collection, transportation, recycling and importation, or you have a new investment proposal that is subject to an environmental permit if you want to appeal a negative decision of the authorities against you, we are here to help you in your endeavor. We will identify problem areas and offer you lasting solutions to them.