Most Bulgarian companies have so far tried to create and implement their environmental policy themselves. So far this has been relatively easy to implement, mainly because environmental regulations in our country have been reduced to businesses paying their garbage fees regularly. Nowadays, this can hardly be called enough, especially in some more polluting industries.
More and more our entrepreneurs began to realize that ecology and care for nature are mostly a personal responsibility of each of us, as well as of each company. In addition, they can make things more profitable for us, for example, by optimizing our costs, recycling and reusing more materials and gaining the trust of society as a company responsible for the environment.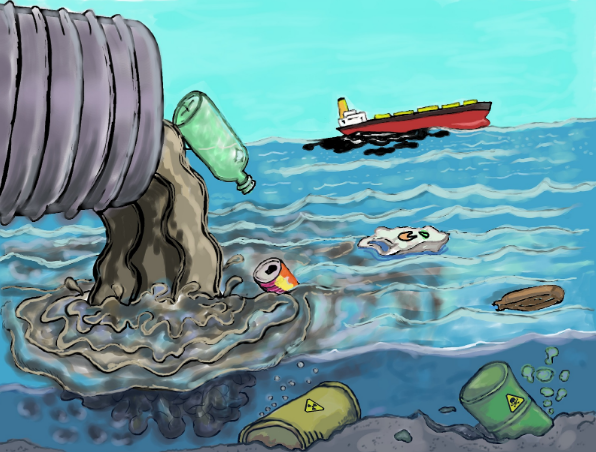 Hiring a consulting agency is a way to provide quality services related to environmental responsibility and nature protection. Professionals can help us go through the various environmental assessment procedures of investment proposals  etc., how to modernize our production so as to reduce harmful emissions.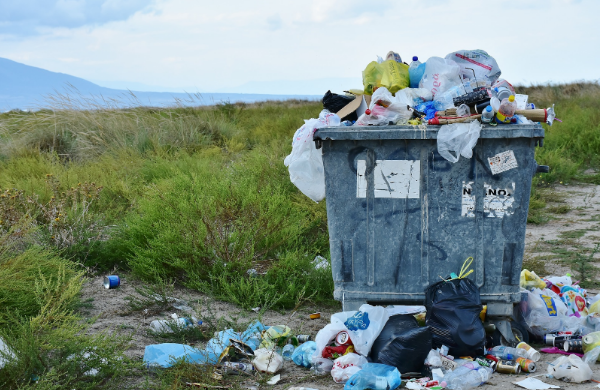 The prices of the various environmental advice services can vary within a region or sector, as well as at project level. Each service has different parameters tailored to the client's wishes. Therefore, in some cases, the initially planned costs may change and even increase.
Basic indicators for pricing
Prices, of course, mostly depend on the company's policy, but too low, as well as too high prices, can be a sign of attempted fraud. 
The main criteria for determining the price of consulting services may include:
types of activities
their nature
the time required for their implementation.
It is possible that there are unforeseen expenses, which are also paid extra. The price for single services can be reduced if we have ordered a package of several, or we want to receive a subscription to the respective agency.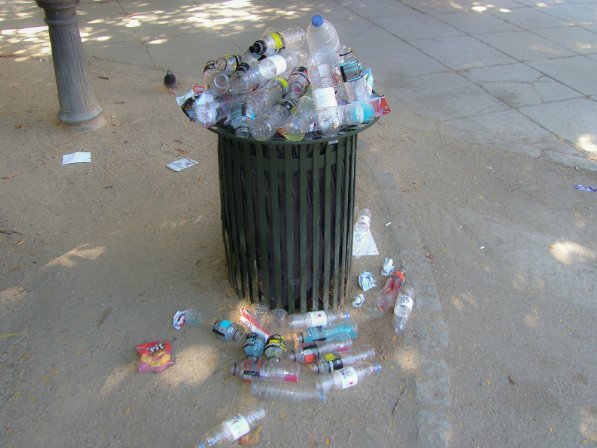 The main types of services offered by Ecoabonament.bg are oriented towards achieving the result or the ultimate goal desired by the user.
If you need more information about your case, you can seek advice from our professionals. The best offers are with us! We try to maintain the best value for money products that we offer.
Because it is a complex system of disciplines that interact, ecology is quite complex. Both the governmental and non-governmental sectors play key roles in it. All interested members of the civil society also have a direct participation. Each party has respective responsibilities and obligations.
We are at the height of the information age. There is an abundance of information on the Internet, literature and media on all sorts of topics, including environmental protection and corporate environmental responsibility. It often happens that we get lost in a huge amount of data, which can and do contradict each other.
Humanity is sometimes divided on many issues – for example, does the phenomenon of global warming exist, is it a consequence of the human footprint? Should we strive to reduce the use of certain materials and which ones? It turns out that in order to plan the environmental policy of our business, we often need professional advice.
Environmental consulting services
Consultations in the field of environmental protection may include:
Preparation of EIA – for each investment project affecting the natural balance, a decision on the need for EIA is required. It is taken by the environmental regulator in the country – for Bulgaria it is MoEW and its regional units. If it is considered that there is a need to prepare a report on EIA, this service must be performed by a team independent specialists in the field.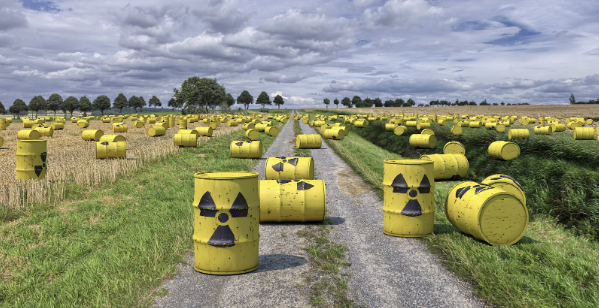 The transportation of special categories of waste – when we have some kind of hazardous waste, which must be transported to a processing point, not everyone can perform the transport service. According to the regulations special permits are required.
There are some types of waste that are hazardous, but relatively few people know this. Among them is the obsolete office electronics. With its accumulation, it creates problems for a number of companies, using computers, laptops, audio and visual equipment and other office equipment on a daily basis.
When used, they should not be allowed to end up in the landfill with ordinary household waste. The consultants will advise you on how you can safely and effectively get rid of them.
Protection of water resources –- Water is extremely important for nature and humanity. Besides being a valuable resource for us, for many creatures and plants it is a * home and ecosystem – and in themselves they are indispensable for humanity. Water basins and groundwater on a global scale often suffer from some highly polluting industries, such as mining, improper waste management and etc.
Enterprise environmental footprint management – if you are applying for an ISO 14001 certificate or other in the field of ecology, we will help you meet all the necessary standards and specific requirements.
Nowadays, almost all businesses do damage to the environment while carrying out their normal commercial operations. The most common polluter here is transport, which each company uses to varying degrees.
Environmental insurance – there are certain risks, related to the environment and ecology, which are subject to insurance. If your production is a potential threat to the ecological balance, we will advise you on practices and policies through which you can regulate the risk arising from your activities.
Law in the field of ecology – this in itself is a whole separate science, which exists somewhere between legal knowledge and understanding of ecology. In a kind of chaos, we sometimes experience difficulties in understanding even what exactly the legislative framework requires of us in order to comply and comply with the relevant provisions.
There are also a number of good practices that, although we are not yet obliged to, we can apply, and this will bring us bonus points for reputation and environmental management. We need extensive experience and a fine professional flair when it comes to appealing negative regulatory decisions in the field. We will give you advice on what strategy to take in relation to your case.
Environmental management is a long-term process. We need a clear vision and strategy to achieve it, as well as a high level of competence.Professional eco consultations can help us in the modernization of our company.