In the modern world, it is a very difficult task to maintain a decent carbon footprint for business as well as for households. As a result, we are influencing the environment, as it is under constant attack with harmful emissions and waste that threaten its natural balance.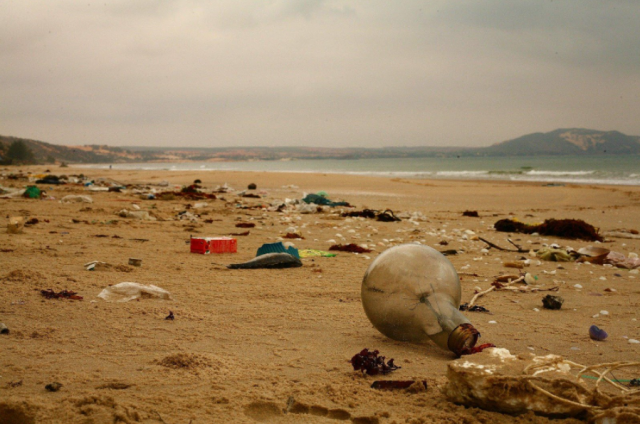 There are a number of important points to keep in mind when it comes to nature conservation . Of paramount importance, of course, is the word of the law. In Bulgaria, the regulatory framework is in line with current European Union directives.
However, the moral aspect of things also plays an important role. Apparently, legal restrictions can be formally enforced, and de facto our business can continue to harm nature.
In order to comply with our obligations to the law and ethics, we can trust professional eco consultants . Today the market is rich in players in this field. But how do we tell which ones to bet on?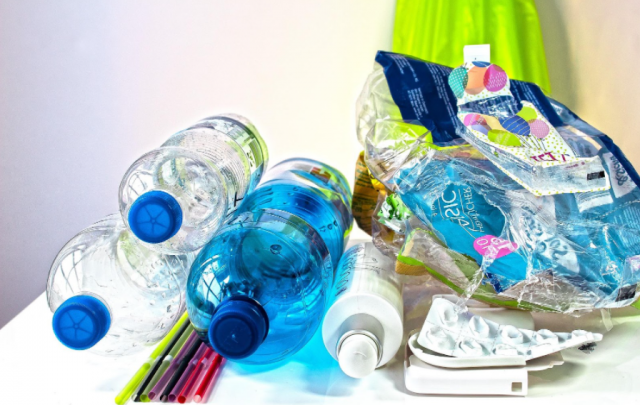 Let's first look at what recycling really is. What are our responsibilities in this process as producers and suppliers, as consumers and as citizens?
Waste recycling – the way to the future
Loud phrases aside, in recent years it has been proven many times that our planet suffers on several different levels. We can't deny the fact that a lot of business waste is responsible for this.
"Carbon footprint" – that's what we call the total amount of harmful emissions that a unit emits in the wild. This includes the poisoning of the air that our transport operations cause, as well as the waste that spits out the production we rely on for our business, not to mention direct industrial pollution, which is still a big problem in a number of industrial sectors.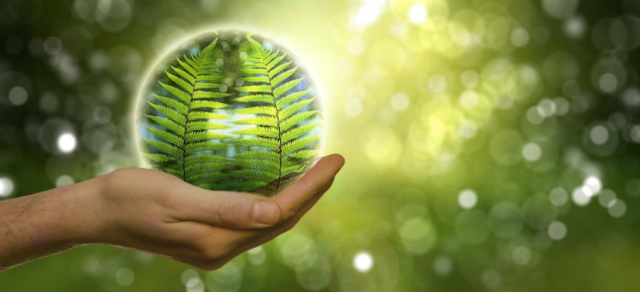 In this situation, our small and only chance to preserve the fragile harmony of the ecosystem in which we find ourselves is extremely important!
Reforms in the transport and energy sector are yet to come, and we have too much little time left to react. Proper and sufficient recycling is the way to limit the harmful effects that humanity has on the planet and its balance.
Realizing this, we understand how little we know about this huge living organism and how deep the science of its conservation is. We cannot afford to be unprepared. Only thanks to a reliable partner who has the necessary specialization and experience, we can achieve success in our endeavors without costing irreparable natural resources. damage.
How to find the right service provider in the field of waste recycling?
Individual approach
When looking for our business partner in the field of ecology , we must take considering the specific needs of our business or investment proposal and to choose a consulting company that meets them. For example, if you have a production that generates a large amount of waste, you will need an effective strategy for separate collection, sorting, transport and, if possible
– recycling.
It's also a good idea to think about materials that we can replace with recyclable and in which units we can minimize the generated volumes of waste in order to minimize our eco footprint.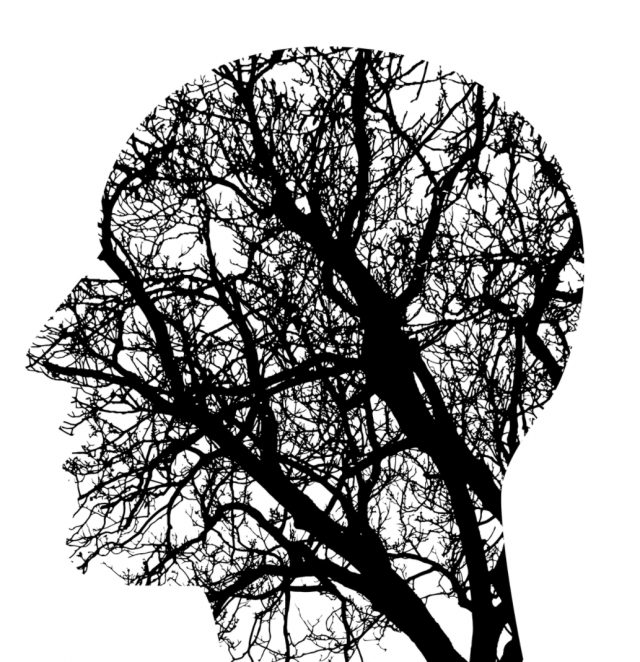 If you have an investment project that is yet to be implemented, keep in mind that you will not get the green light for it if it does not receive a positive environmental assessment a. For certain industrial sectors it is necessary to submit an EIA Report , and in others – even to appeal against a negative assessment received by the environmental regulator.
If this is the case for you, our advice is to look for a consulting service provider that has experienced professionals in the field of preparing investment proposals for approval . Only then will you be able to save yourself the hassle of starting your project.
Proven experience and specific competencies
As a final level of screening, you can select consultants who are trained in the industrial sector in which you operate and the scale of your project. This is especially true if you are in a highly regulated industry in terms of the environment – do not rely on your luck, but bet on proven partners in the region in which you are located.
To get better acquainted with the portfolio of services that the company offers, you can request their brochure or online presentation . In this way, you will be as familiar as possible with the nature of its specialization and its compatibility with the needs of your own business or investment.
Budget Planning
The next step is to plan our budget. Don't wait for everyone to run out remaining items to set the cost of consulting for environmental protection. Think forward and determine the amount of costs according to real needs, not the amount of funds you have determined in advance on the basis of on a rough account.
Our advice is if you are not sure what services you will need in the field of eco-consulting , choose a relatively budget provider so you don't have to miss important points or look for new collaborators in the middle of the endeavor.
In the end, mistakes in this regard can cost you a lot. And we must not forget that natural damages often cannot be paid for with money!
If the budget is what limits us, we should not be discouraged. Again, eco consultants are the ones who will help us act strategically and find some ways to save costs or return on investment.
Let's say, for example, that your business generates or will generate recyclable waste. You can find a way to issue them at the point where they will be purchased. This is a great way to do good to ourselves and to nature.
Proper research
Looking for the right provider, no matter what the services are, we should always research the companies we choose to partner with. Thanks to search engines, we can now do this ourselves. You can start by looking at the company's websites and registration details. Look for reviews online – are there any complaints about ex-clients?
If necessary, do due diligence on court cases and regulatory orders, in which the company is mentioned. Only through in-depth research can we be sure that we are making the right choice with a legitimate and reputable company.
If you wish, you can contact and request a list of references to review as certificate of work performed by the supplier so far.
Although it has become increasingly difficult for a business to be carbon neutral and environmentally friendly, we are obliged to take the best possible measures to limit our impact on the ecological system.
Photos : Pixabay.com